Testimonials
WE'VE HAD THE PRIVILEGE OF HELPING
our customers stand out from the crowd and get hired.
HERE ARE JUST A FEW OF THEIR EXPERIENCES:
MICHAEL BROWN
Design Used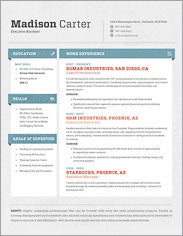 "My experience with Loft Resumes was fantastic. I read a few reviews on other websites about not going with a resume that stands out (done by a graphic designer) and to make sure to keep things very simple (black and white). Well if you are a bland person then I would definitely recommend that. I don't know about anyone else but when I go and apply for a job I don't just put my resume in a pile. I walk into the establishment and ask to speak with the hiring manager and personally hand them my resume as well as request an interview. When I handed my resume to my hiring manager he looked at it and said, "Well this makes all the other resumes look like garbage." He later told me this was the best looking resume he'd ever seen in his career. When I later interviewed with the hiring manager and the three owners of the company they all commented on the resume as well. I am confident that this resume helped me to get the position that I was searching for and doubled the income of my family! It was worth every penny and I will recommend Loft Resumes to my friends. "
- MICHAEL BROWN
---
SAMANTHA ISOM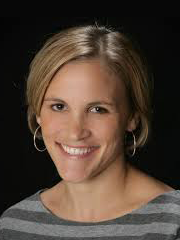 Design Used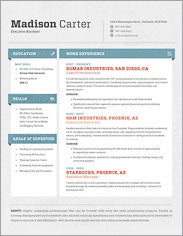 "Prior to finding Loft, I had applied to, and been rejected for multiple opportunities within a very large health care corporation. When the PERFECT opportunity opened up within the same corporation, I knew I had to increase my chances of being seen and decided to pursue a design overhaul of my resume. I was on a very tight timeline to apply for the position, and Loft was able to accommodate that with no problem at all. They even completed my resume over a weekend! Several weeks and interviews later, I landed the job. I am certain that the face lift Loft was able to give my resume and portfolio of work is the reason I got my foot in the door. I recommend Loft to all of my friends as they bounce around in the job market and I will never pursue another job opportunity without Loft to freshen up my information. I am so relieved to have this company in my career-building toolbox!"
- SAMANTHA ISOM
---