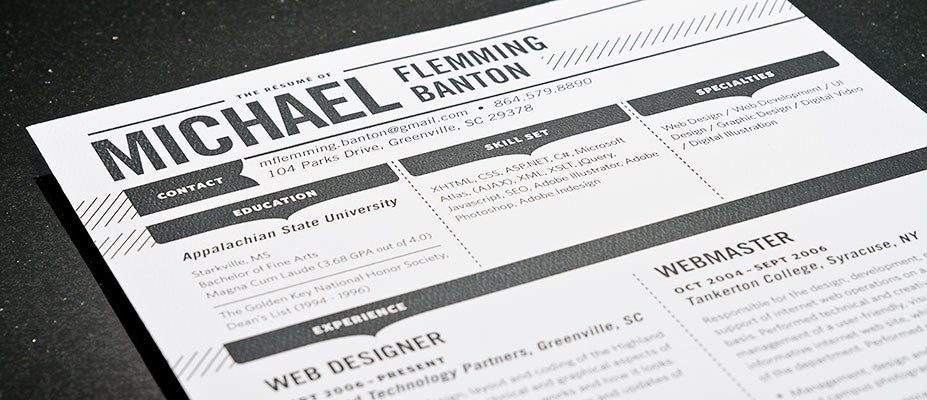 The
Professional
You have valuable experience. Make sure they know. 
Are you a professional with under 8 years of experience looking to jump-start your career or pivot into a management role? Are you in college or just out of college? If so, our Professional Resume service is the ultimate resume writing service for getting you noticed on the job market. This service was designed for professionals looking to showcase the growth of a young career in a dynamic and compelling way – taking you out of the "young professional" zone and pivoting you as a competent professional.
Our Professional Level writers have specific knowledge on how to make an early-stage candidate attractive, specifically working with headhunters that target bachelor and masters level graduates. Some of our most popular fields include the following: medical and healthcare management, hospitality, marketing and sales, graphic design and writing, project management, engineering and STEM, consulting, production and showbusiness, and visual arts – these are just our most popular requests, but our Professional Team can and does always handle it all.
Our writers are dedicated to making sure you meet your deadlines on time, and we will work to meet whatever obligation you have. After purchasing, you'll be prompted to upload your current resume and are welcome to provide special instructions for your writer. We'll soon contact you via email to get the process started so we can wordsmith your content and make you shine. So that our writers can stay on track with your own thoughts and content goals, email correspondence and questionnaires are often best. Your final product will be an expertly formatted Word document. RESUME DESIGNS SOLD SEPARATELY. See our FAQs  for more info.